Here's how you can pay for your puppy.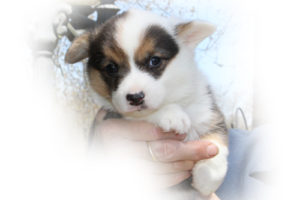 Deposit: You can send a non-refundable deposit via check or PayPal to hold your puppy. To reserve your puppy, your check must first clear the bank.
Balance due/shipping costs (if needed): When you pick up your puppy you can use cash or PayPal for the balance due. If you have your puppy shipped you can send a check or use PayPal… however, your puppy will not be shipped until the check clears the bank. Due to recent "certified checks" and "Walmart money wiring" scams, we do not accept those forms of payment any longer. If you use PayPal, an additional $53 fee that is charged by PayPal will be added to your balance due.