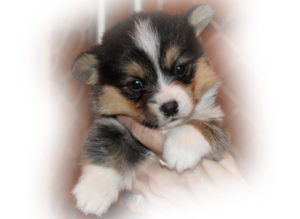 Once you have paid for your pup (including additional shipping fees if required), we schedule a flight using Delta Airlines or United Airlines pet services. Don't worry, your puppy is put in a pressurized and climate controlled cargo area and is provided food and water at the layover if needed.
Shipping includes a crate, veterinarian's health certificate, shot record, and cost of the flight. We take care of all the arrangements on our end. Usually, you will need to pick up the puppy in the late afternoon or evening (depending on the availability of the flight) unless you live on the west coast.
As of 26 Sep 2018, airline costs have gone up and we must now charge $350 for shipping. For buyers who have already put down a deposit, we will honor our previous $300 for shipping assuming you take possession of the puppy before the end of 2018.